Willow is a sweet little AKC registered Momma and is the Mom to a little male puppy born 4/5/13. Puppy will be available to go to a Forever Home the middle of June.

Jill is our sweet little Momma who has a mild temperament and a silky coat. She is ACA registered.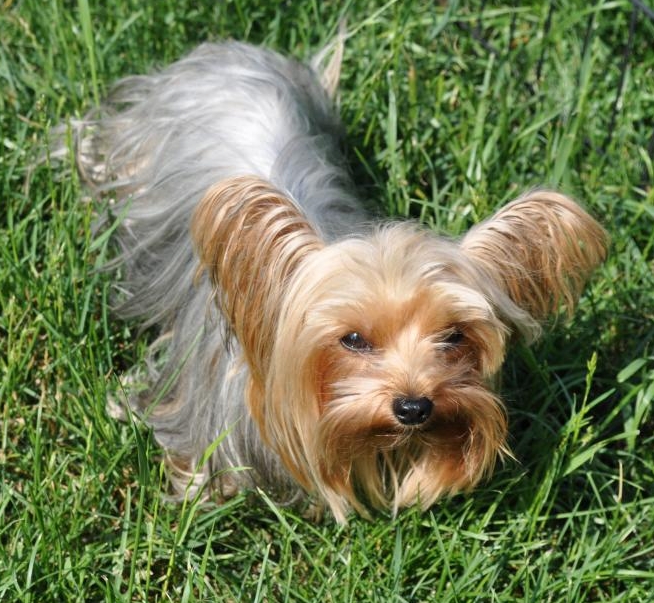 Katie is our ACA registered Female. She is a shy but loveable and enjoys sitting on your lap.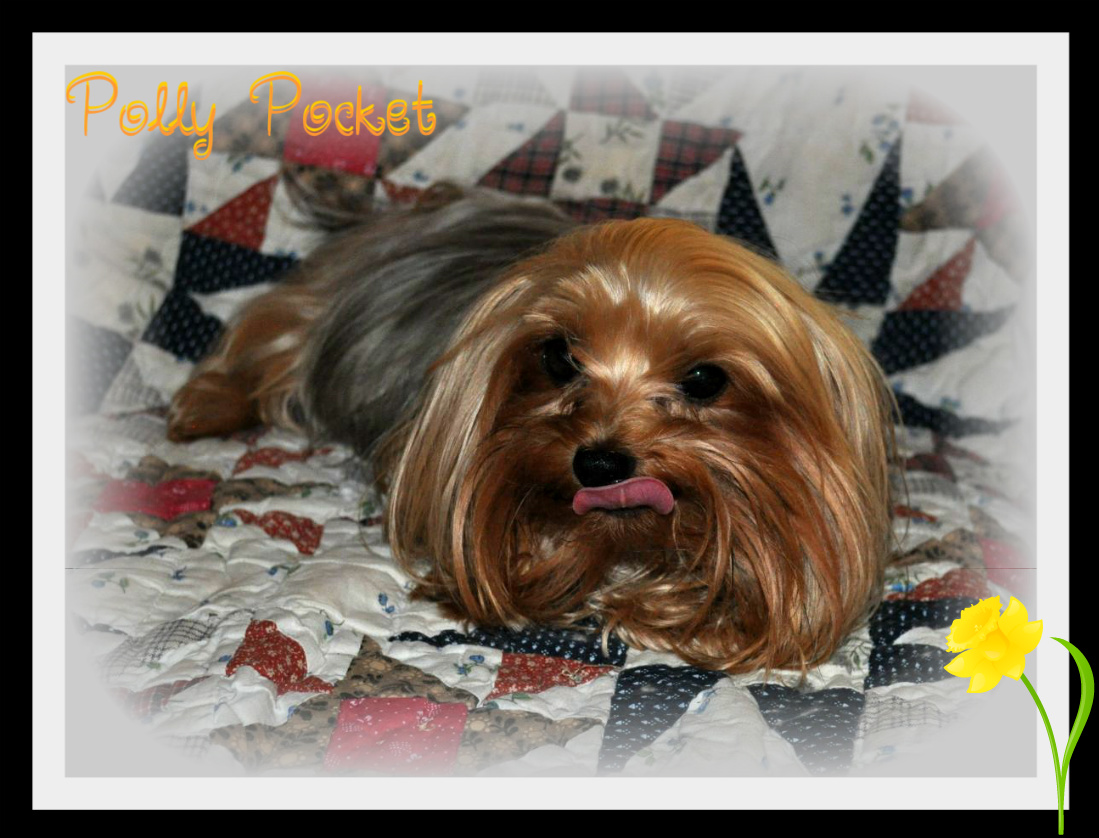 Polly Pocket is AKC registered and is a calm Momma. She loves to play outside. She is a good momma to her little puppies.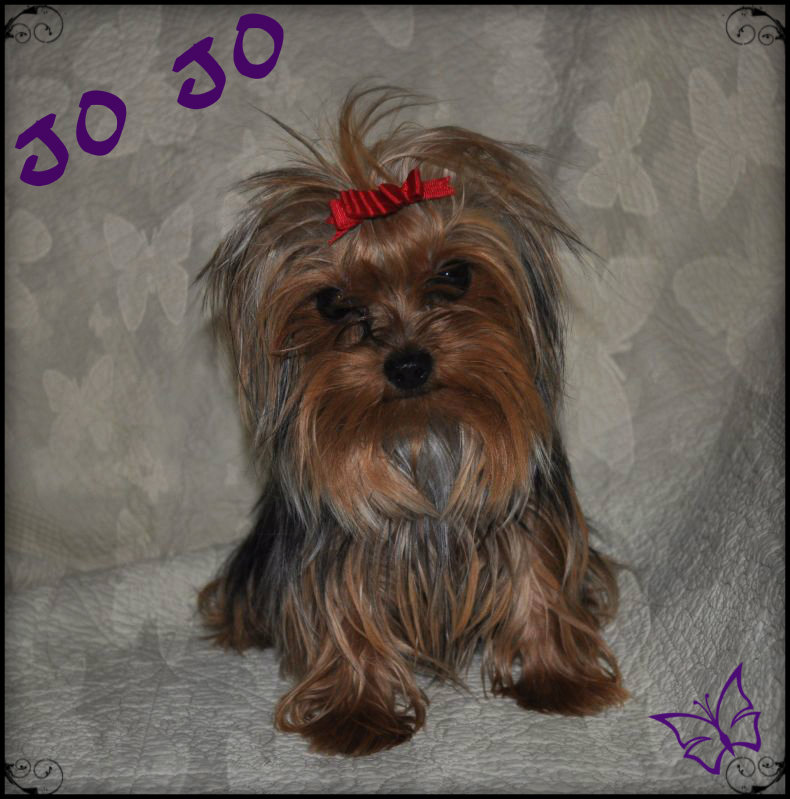 JoJo is a small Yorkie weighing only 3 1/2 lbs. She is registered AKC and has the most adorable puppies.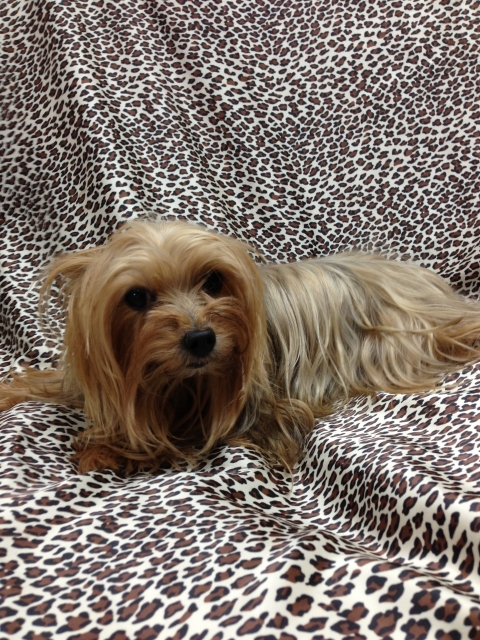 Katie Bug is one of my female breeders. She is from champion bloodline and she is a love bug.