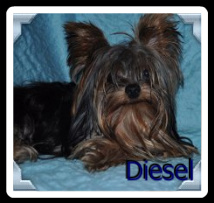 Above is our AKC male stud, Diesel. He was born May 2011. He has a beautiful coat. He is such a nice little dog and loves to play.

This is our AKC registered dad, Danni-Boy. He was born November 2010 and now weighs 4 pounds. He is the father to 7 new puppies. He has a beautiful coat. He loves playing outside with his manly toys.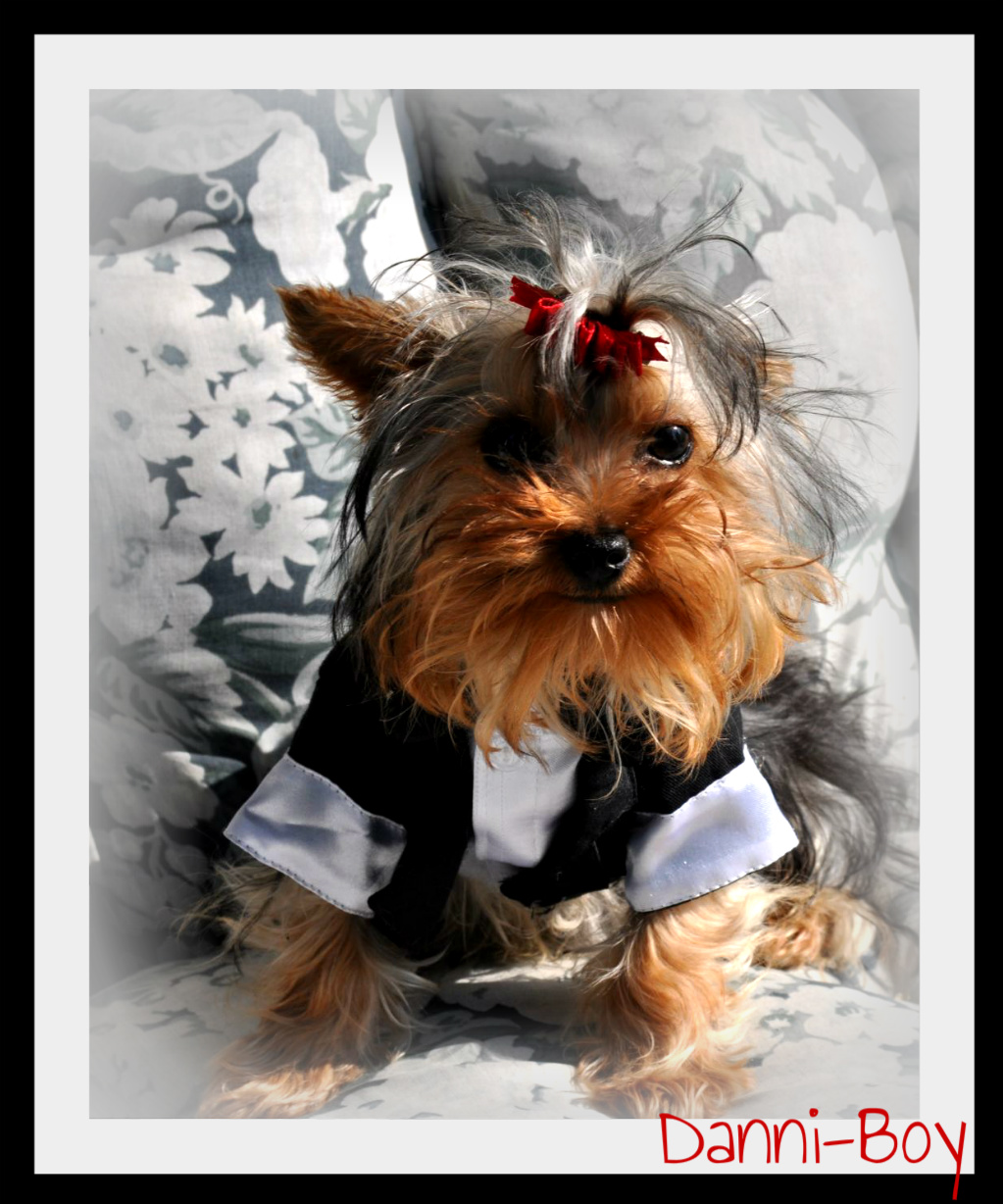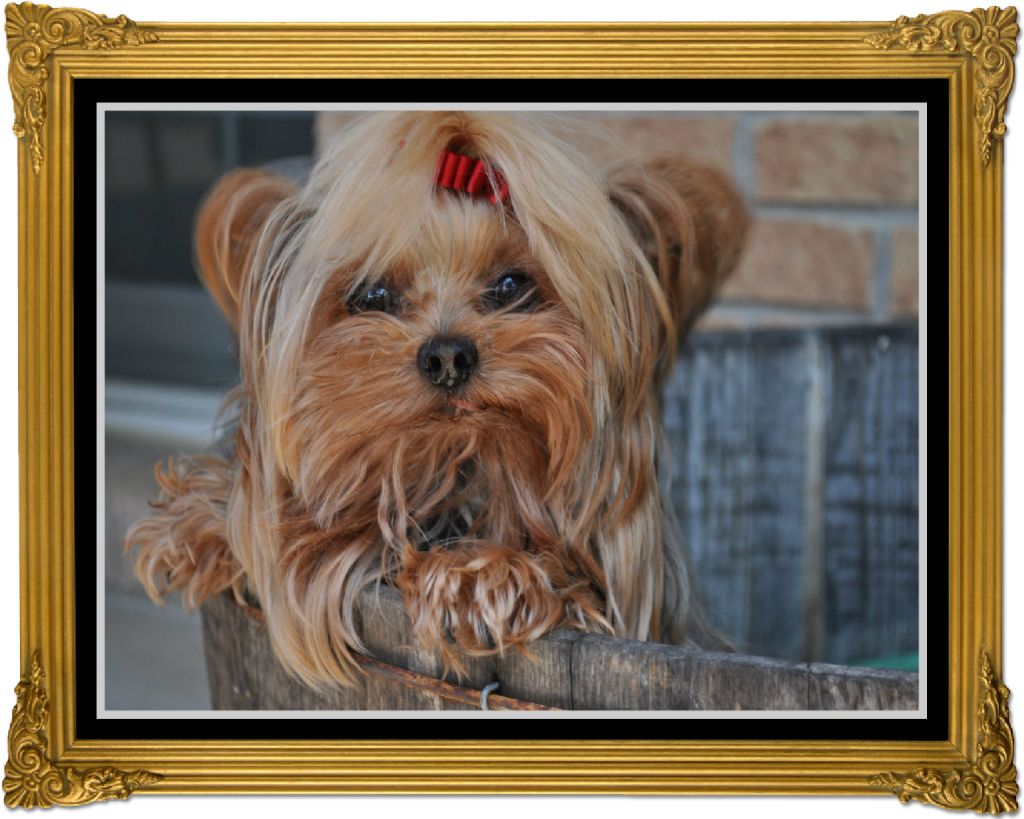 Joie is an AKC registered male. He produces very small, baby-doll faced puppies. Joie weighs about 4 lbs.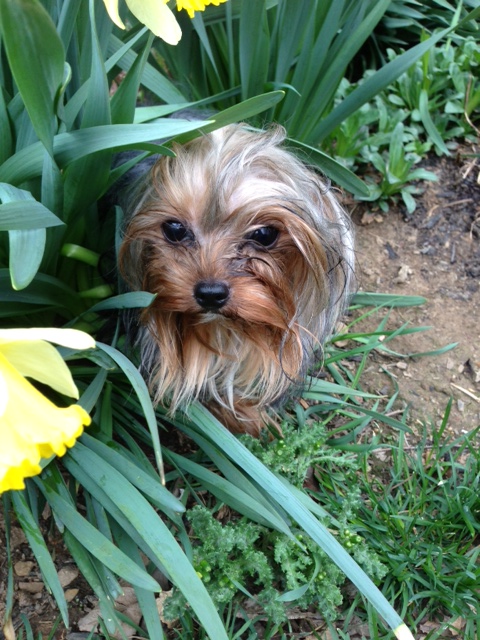 Mr Shuffles hates everything although he does like to snuggle! He is my 2.5 pound Yorkie stud.